Rooted in a Legacy with a Mission for the Future
Goodier is a privately-owned real estate firm, based in Baltimore, MD. Goodier specializes in the ownership, management and development of commercial and residential assets.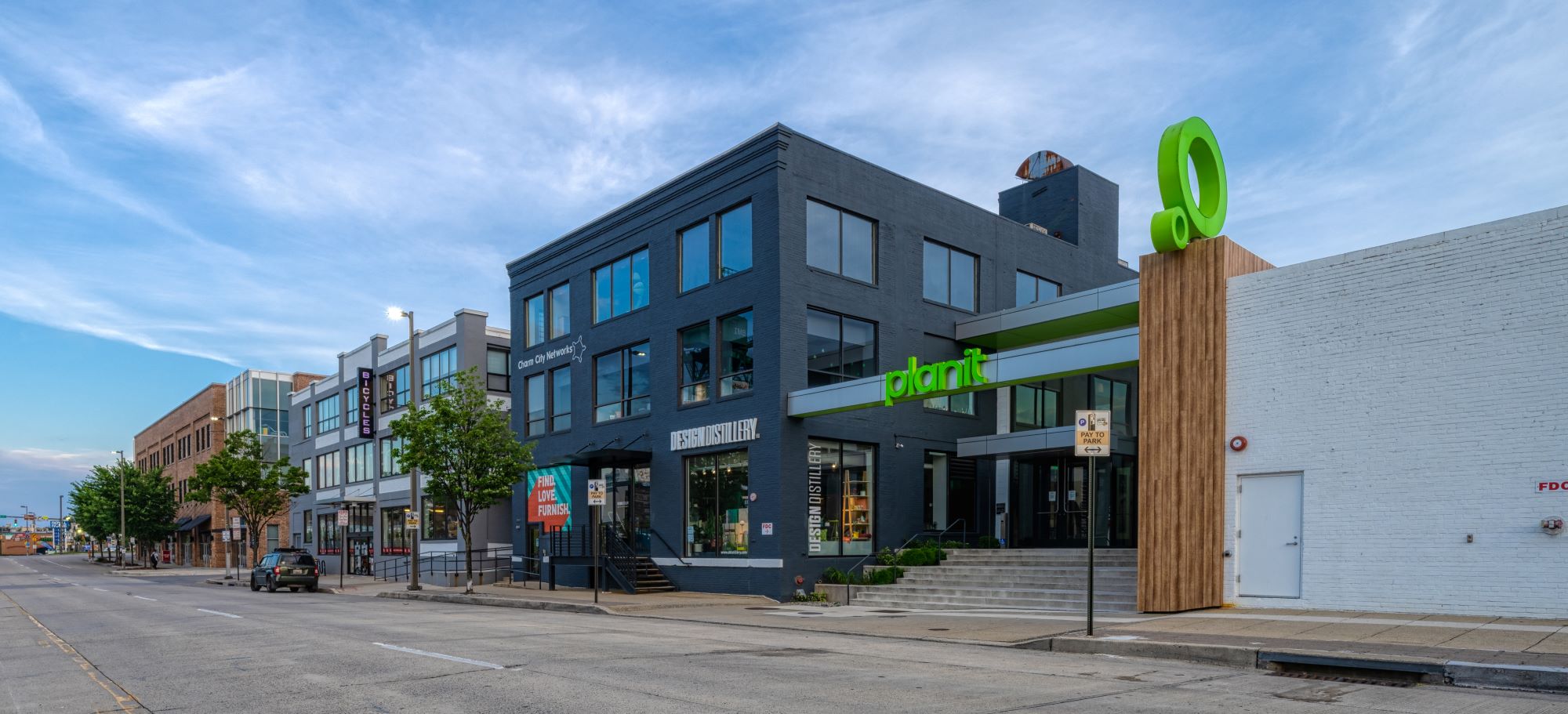 Bob Goodier founded R. C. Goodier Builders, Inc. in 1985. As Goodier Builders, the firm built over 1,400 homes and developed over 2,000 lots throughout Maryland.
Goodier Builders was recognized for its high quality product and contribution to the development of Maryland residences many times, including being named the national Builder of the Year by Builder Magazine. Bob Goodier was also named Maryland Developer of the Year in 2011 and was honored with a Lifetime Achievement Award from the Home Builders Association of Maryland.
Over the years, Goodier Builders' projects have been featured in Southern Living Magazine, Better Homes and Gardens, and the Baltimore Business Journal amongst other publications.
In 2009 Bob's sons, Clay & Dan Goodier joined the company after careers that covered large public REIT's, national homebuilders, and real estate private equity. Dan expanded the business into commercial real estate and Clay took over the homebuilding and financial management of the business.
Goodier Properties focuses on commercial property investment and development. In an effort to preserve and grow wealth for our partners, investors, and principals, Goodier Properties is responsible for commercial investment and development activities throughout the Mid-Atlantic and the Sun Belt.
With a goal of establishing consistent and diversified cash flow while creatively unlocking additional value, Goodier Properties partners alongside family offices and high net worth individuals.
Goodier Builders' history continues forward through residential land development. While Goodier Builders has largely exited the physical homebuilding business, we have exchanged homebuyers as clients for national and regional homebuilders. Under Bob Goodier, we are actively pursuing, entitling, developing and selling residential communities in between Maryland and Florida.
Goodier continues to uphold the principles of discipline, hard work, and integrity in our commitment to our customers, tenants, and investors. We are devoted to providing the highest standard of real estate services that creates value, enhances our communities and produces economic opportunities.
We are active and personally invested in each of our communities and properties and are dedicated to building strong, lifelong relationships, one person at a time.
1985
Goodier Builders is founded by Bob Goodier
1991
Builder Magazine recognizes Goodier Builders with its Builder Spotlight Award as one of the three best builders in the nation
1993
Goodier Builders complete its 500th Home
2000
Milestone of 1,000 Homes built is accomplished
2011
The Home Builders Association of Maryland elects Bob Goodier as its President
2011
Bob Goodier awarded Land Developer of the Year
2011
Goodier Builders begins to diversify into commercial properties as Goodier Properties
2015
Homebuilders Care Foundation honors Bob Goodier with it's Lifetime Achievement Award.
2017
Goodier Properties sells their Industrial Portfolio consisting of 6 Properties Totaling 217,500 SF
2019
Goodier Properties Surpasses $125M in Assets Under Management
Our Team
Get to Know Our Experts