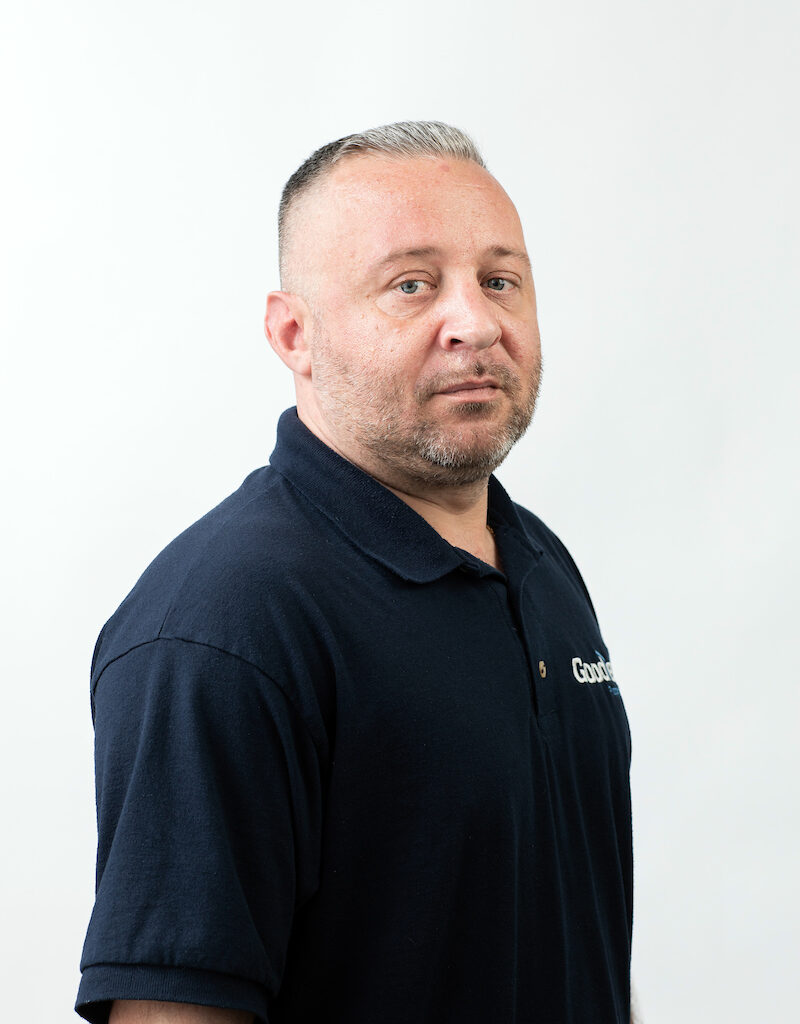 Steve Markiewicz
// Building Engineer
Steve is a Building Engineer at Goodier Properties and overseas a variety of tasks in the day to day operations of their International Circle office buildings.
He is a hands-on worker who brings 20+ years of construction/renovation experience and knowledge. One of Steve's strongest traits is the pride and ownership he takes with all things related to his position. One might call him obsessed with figuring out any challenge. Steve is passionate about perfection. From mechanical issues, contractor scheduling coordination, responding to an emergency and being the liaison between management and the tenants, he is always ready and willing to help. Before joining the Goodier team, Steve was the Building Engineer at the iconic mixed-use property called Scarlett Place in the heart of downtown Baltimore.
Being the father of two young men keeps Steve quite busy on his off hours. When he is not working, Steve enjoys coaching football, volunteering in his community, or relaxing on the front porch of his home in the country.