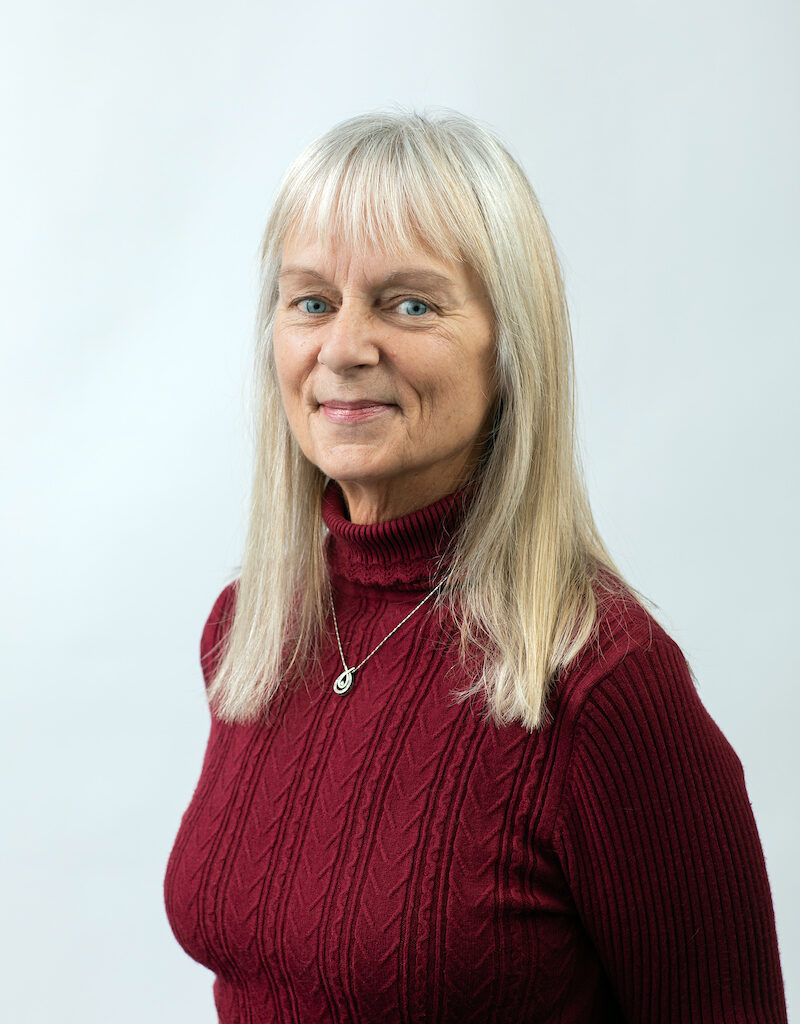 Rita Shriver
// Project Manager
Rita is a Senior Property Manager at Goodier Properties for their office building portfolio in Hunt Valley. She brings thirty plus years of diverse commercial experience serving in a variety of roles.
She assisted early in her career doing title abstracts and mortgage settlements for a local Towson law firm. In between starting a family and furthering her career in real estate she served a stint with Citibank as a loan officer/specialist during the Savings and Loan crisis with Eastern Savings Bank, and a Senior Property Manager with WPM / Time Group managing high profile properties. The variety of these assignments has provided her with direct hands on experience and the capability to manage complex projects.
Whether it involves managing a construction project, working with leases, contracts or preparing budgets and financial analysis, Rita has the experience to do what is needed. In between all of her real estate responsibilities she finds time to be an engaged mom with her daughters and their extended families. Her extracurricular activities include hiking, gardening, rock concerts, and cheering on her football team.