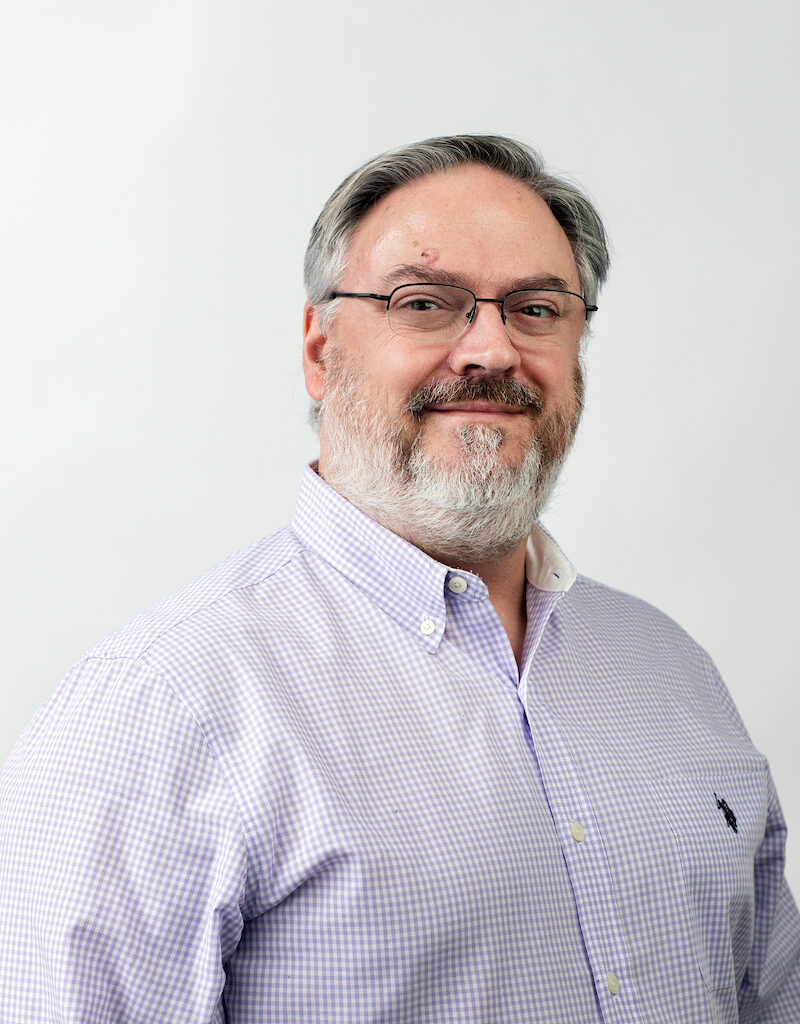 Tim is an all-purpose general ledger accountant with 30 years of experience. He started as a junior accountant with CareFirst, progressed to Staff then Senior accountant with Meridian Healthcare, and then became one of the Controllers with Integrated Health Services.
Tim moved into real estate accounting with a lawyer in Baltimore City for many years until he moved to work as Controller with the Goodier team. Tim earned a BS in Economics and Management from Towson University, and a Master of Science in Management from Notre Dame of Maryland University.
Tim is currently the Controller of Goodier Property Group, and handles the day to day accounting for several Goodier entities.